BOLDNESS HAS GENIUS, POWER AND MAGIC IN IT.
If You've Got Something Great To Offer The World, I Can Help. No Bullshit, No Sugar Coating. Let's Kick Some Ass. Together.
I've founded, grown, bought and sold more than 20 business across a dizzying range of industries and markets over the last 25+ years. The single thread that ties them together is the love of growth and innovation. Of disruption. Of creating something out of nothing.
I've led a double life since I was 21, which has been both incredible and challenging. I've spent my career building businesses, taking over 10 different ventures to more than seven figures. I've also coached and trained thousands of entrepreneurs and business owners along the way.
Am I a teacher who loves business, or an entrepreneur who loves to teach?
Yes.
I'm a serial entrepreneur at heart and love building, shaping and growing businesses and industries. I've had some big successes, and fucked a few things up really well along the way too. Without a doubt, it's the challenges and setbacks that are the best teachers.
I love tackling market and business problems where a willingness to challenge the status quo leads to breakthroughs. I've been involved in numerous industries – radio, software, media production, real estate, coaching, finance and veterinary among many – and love to be told "you can't do that". It creates a fair share of friction and sometimes leads to people thinking I'm an asshole, but that's usually where the opportunity lies — when you care less what other people think.
Not coincidentally, that's what also greats a great teacher and coach .. the ability to be authentic, honest and not tell a client what they want to hear but what they need to hear.
I no longer run training programs or coaching groups, as I only work with individuals one-on-one. On a very selective basis, I do coaching and consulting directly with ambitious, passionate people who are looking to leverage my experience, knowledge and insight.
Are you struggling with something that you need help on, or you've reached a point where you need outside expertise to guide you through a period of growth or transition?
I may consider working with you individually. My consulting is not inexpensive, but among my personal core values are accountability and value – so I can promise you that the value and return on working with me will far exceed any investment made.
If you're interested in starting a conversation to see what might be possible, please use my contact form here. You'll learn more about what I do, what I don't do, and what is required from you in order to work with me.
I do hope our paths cross in one form or another.
Here's What I'm Working On These Days.

I Think It May Be The Most Important Work I've Ever Done.
It's based on one simple, powerful truth:  You were never meant to be perfect.
You were destined to be nothing less than special and totally amazing.
And I passionately believe that if I can hep just one person let go of who they're supposed to be — so they can embrace who they really are — I've done the world some good. And believe me, I want to help more than just one person.
It's time for you to be fiercely unperfect and amazing — and my mission is to spread the message of being unperfect.
If you're exhausted trying to be someone or something you're expected to be by others .. or if you're sick of hiding who you really are for fear of being judged, rejected or ridiculed .. it's time to throw that shit overboard, and step into who you really are.
Maybe you're the person I'm supposed to help? Visit unperfect.com by clicking below, and let's find out.
A Few Proud Moments In My Entrepreneurial Life Thus Far: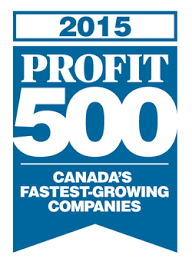 Named One Of Canada's Fastest Growing Companies (twice!)
In 2015, one of my ventures (Vets To Go) was named the 72nd fastest growing companies in all of Canada. 15 years previous to that, in 2000 my first major venture (On Air Digital Audio) appeared in the 65th spot on the list.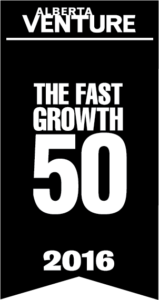 Recognized as one of Alberta's 50 Fastest Growing Companies
In 2016 - in the midst of a significant economic downturn - Vets To Go was named Alberta's 15th fastest growing company. This was the second year in a row we earned a position on the prestigious list.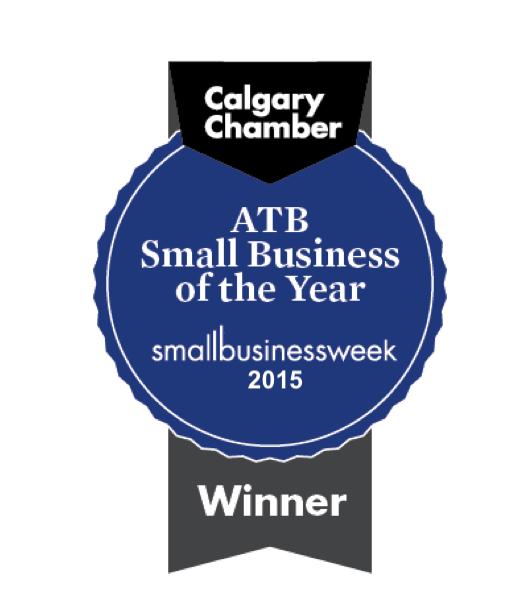 Recognized as Calgary's Small Business Of The Year
2015 was a good year for business, even in a lousy economy -- the Calgary Chamber of Commerce named Vets To Go as the ATB Small Business of the Year in Calgary, in addition to awarding the company the Breakout Business of the Year Award.
And Some Extraordinary Memories of Speaking And Teaching ..

Does anyone really care about any of the accolades and photos?
I really don't. I've done a lot of interesting stuff, but the most meaningful part of my entrepreneurial journey is the number of absolutely extraordinary people I've been able to meet over the years. A few of them being speakers and personalities, but most of them completely unknown and unfamous people who were clients of mine, friends and unexpected connections that came into my life and walk on a path with me for however long it made sense.
I've also lost some amazing people in my life because of unmet expectations, jealousy, greed, misunderstanding and mismatched core values, to name just a few reasons. And I was responsible for more of those than I like to admit. And then of course, losing people I loved to unfair shit like cancer, strokes and the like. 
The one at the top of that list is my Mom, who I lost in 2015 – the experience of which taught me a whole lot about what matters, and taught me a lot about myself.  Her wisdom, kindness and love continue to bless me, and I work every day to practice what she taught me.
The role I consider my most important in this life is being a Dad, and my son Cooper is a blessing that truly drives me to be a better man.  He's kind, funny, compassionate and ridiculously clever.  He's 11 years old and reminds me every day how important it is to enjoy life along the way – and not take things too seriously.  
I'm fiercely unperfect, and I'm amazing. Just like everyone other human being on this planet. 
Just like you.
I believe in my core that's how every person deserves to feel.  And that's the goal of my work now .. to give everyone the gift of embracing and celebrating their unperfectness, and their awesomeness.
Ultimately, I'm looking to spend my time on projects and people that I love.  If you've got a cool mission or vision of something you think I can you help cultivate, feel free to get in touch and let's see what magic can happen.
Unperfectly yours with love,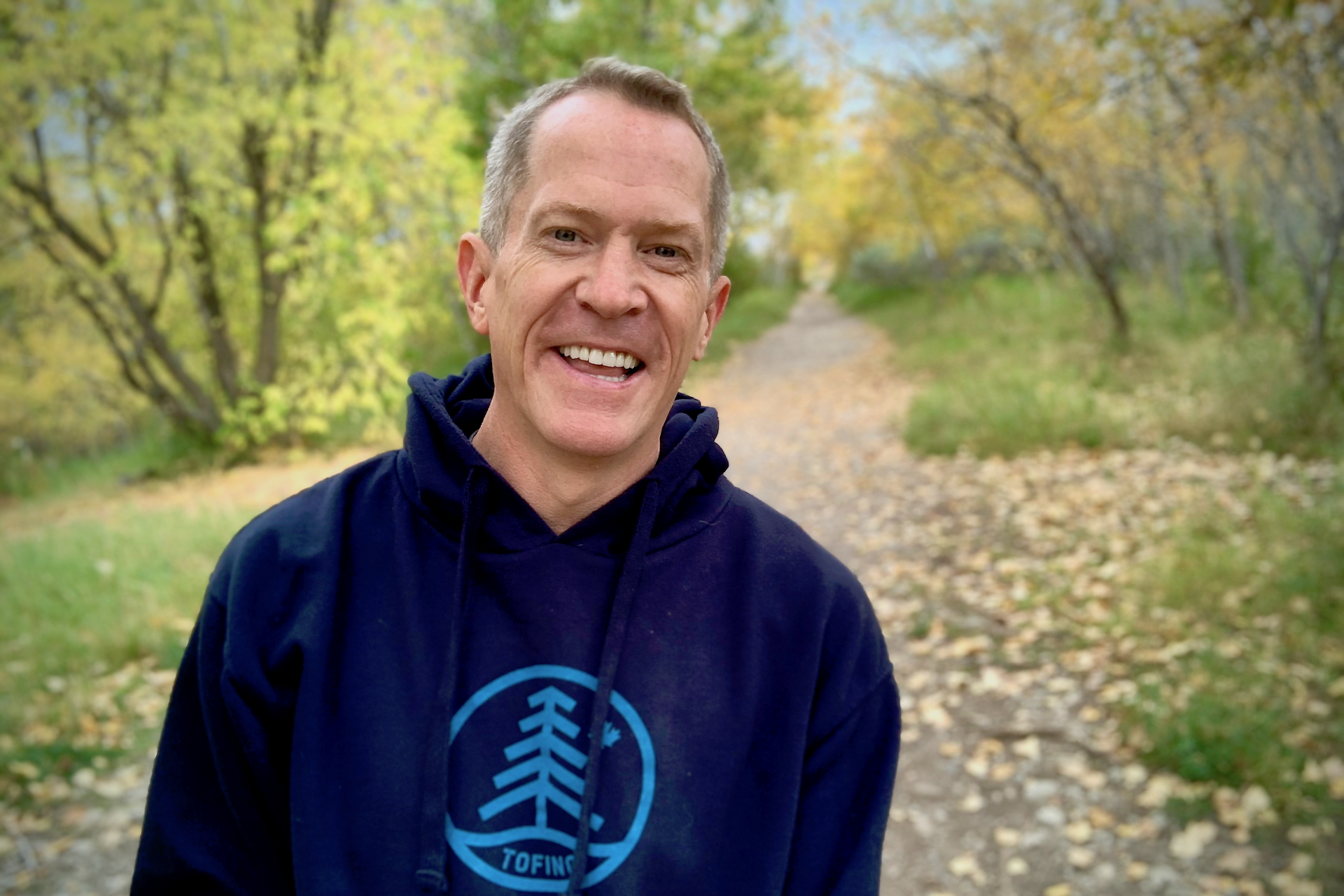 A great life doesn't come from the pursuit of happiness.
Happiness comes from living a great life.
~ Greg Habstritt
Whatever you can do or dream you can, begin it; Boldness has genius, power, and magic in it.
Copyright (c) 2019 Greg Habstritt. 
All rights reserved.